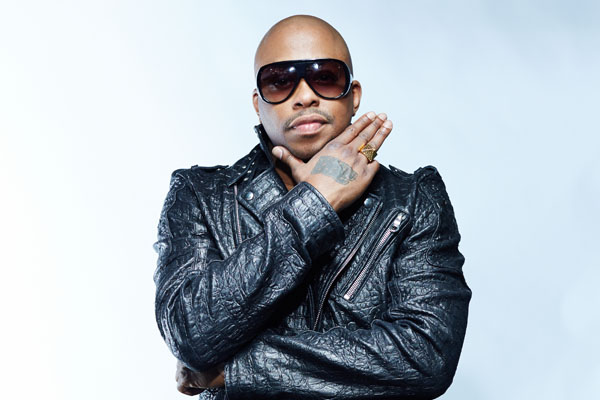 It's often said that love makes the world go 'round and three-time Grammy-nominated singer/songwriter RAHEEM DEVAUGHN knows that to be the truth. With the release of his fourth studio album, A PLACE CALLED LOVELAND (368 Music Group/Mass Appeal Entertainment), Raheem embraces the global theme while bringing his heart and soul into all of the tracks of his latest work of aural art. With collaborations from Ne-Yo and more, and production via talents like Dre King and Carvin & Ivan, Raheem proves why he is the Love King.
"Love is a universal word that brings us together, just like music, religion and social networking," says the prolific musician whose previous album titles all include the word love. "People are fascinated with love and are still trying to discover what it means. I like to think that I make music that is passionate, conscious, caring and endearing…so I definitely try to embody all of that in the music I put out."
Read the rest of Raheem DeVaughn's bio
Avery*Sunshine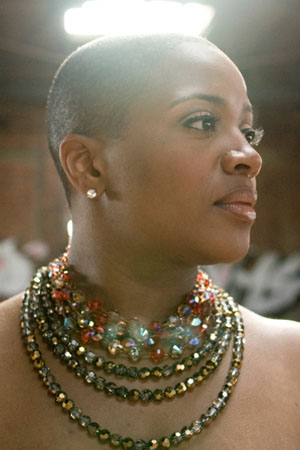 Bursting from an array of musical brilliance, singer / songwriter / pianist AVERY*Sunshine emerges onto the scene with her soon to be released self-titled debut album. Rooted in gospel, she reaches deep into that cornucopia of style and sound and sings a song which articulates the complexities of life with luminous insight. Fluent in many languages from soul and house to classical and hip hop, AVERY*Sunshine expresses with a voice that speaks boldly and tells a uniquely familiar story…a story about love and loss… healing… and finding the newness of oneself in the midst of it all.
Who is AVERY*Sunshine? "I am a self-proclaimed therapist! I want to start the conversation that will lead to individual healing and in turn will affect our collective healing. Let's get people talking about their experiences so that we can learn from them, grow from them and more importantly, move on from them."
Read the rest of Avery*Sunshine's bio